MOSCOW CITY CLINICAL
HOSPITAL after V.M. BUYANOV
Professionalism and Mercy
Main Manipulations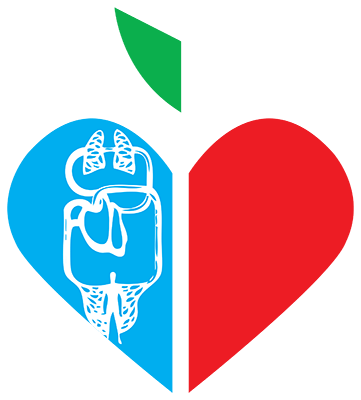 Treatment of atherosclerosis of brachiocephalic arteries
Treatment of atherosclerosis of the arteries of the lower extremities
Primary and secondary surgical prevention of CAD (Carotid artery diseases)
Restorative and reconstructive surgery on the arteries of the lower extremitiesof the small pelvis
Carotid artery stenting (CAS)
Bypass surgery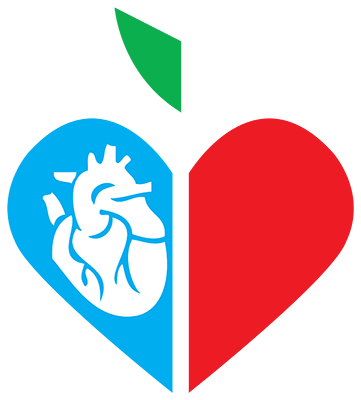 Medical follow-up of patients with cardiac arrhythmias.
Follow-up of implantable devices.
Implantation of newest pacemaker and cardioverter defibrillator devices for many heart rhythm disturbances.
Biventricular pacemakers, to improve left ventricular function, in patients with heart failure.
Advanced mapping and ablation therapy in state-of-the art electrophysiology labs, for atrial and ventricular arrhythmias, including pulmonary vein isolation in patients with atrial fibrillation.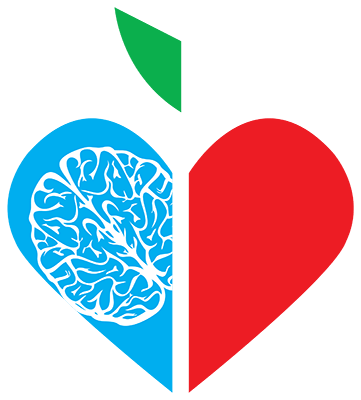 Vascular Neurosurgery (surgical treatment of intracranial non-traumatic hemorrhages, invasive surgery of hypertensive intracranial hematomas, treatment of arterial aneurysms of cerebral vessels, operations to create extra-intracranial anastomosis with carotid artery occlusion)
Neurooncology (brain tumors, tumors of the spinal cord and spine, tumors of the peripheral nervous system)
Surgery of epilepsy
Surgical treatment of hydrocephalus
Degenerative diseases of the spine
And other minimally invasive techniques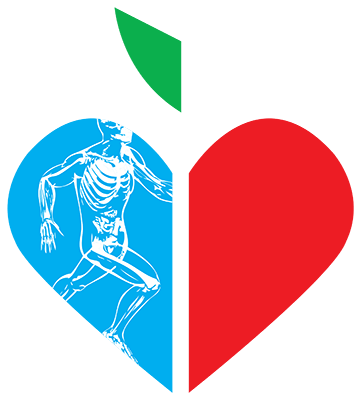 We can offer the following surgical remedial procedures:
Treatment of Elbow:
Arthroscopic treatment of chondromas, deforming arthrosis, epicondylitis, contractures, bursitis
Repair of distal biceps tendon
Treatment of Shoulder:
Rotator cuff repair
InSpace ballon installation at severe rotator cuff tear
Treatment of impingement syndrome
Instability treatment (Latarge surgery, Bankart procedure, Kim lesion repair)
Suprascapular nerve release
Acromioclavicular joint repair
Biceps long head tenodesis
Shoulder reverse and traumatic replacement
Slap tear shoulder injury treatment
Repair of large muscles group injuries
Transfer of broadest muscle of back and smaller pectoral muscle
Mac Laughlin procedure
Treatment of Hip:
Treatment of Knee:
Knee replacement
Corrigent osteotomy (HTO, DFO)
ACL, PCL, ALL reconstruction
Knee chondroplasty
Patella-lateral release
Shelf-syndrome treatment
Treatment of Ankle:
Posterior, anterior anthroscopy
Chondroplasty
Brostrum reconstruction
Calcanel spur, Stieda desease treatment
Achillobursitis treatment
Spine
Scoliosis surgical correction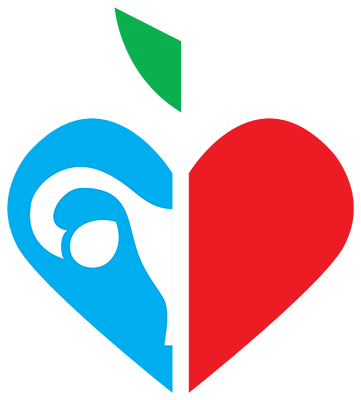 Vaginal extirpation of the uterus;
Reconstructive operations of the pelvic floor with the use of synthetic prostheses (PROLIFT anterior, posterior, total);
Surgery for urinary incontinence (urethropexy with a free synthetic loop, etc.):
Endoscopic operations on the uterus, appendages, in tubal infertility, endometriosis, ectopic pregnancy;
Hysteroscopy, hysteroresectoscopy;
Thermal ablation of the endometrium in patients with benign menorrhagia;
Embolization of uterine arteries in patients with uterine myoma (stage I of treatment);
Aspiration biopsy of the endometrium.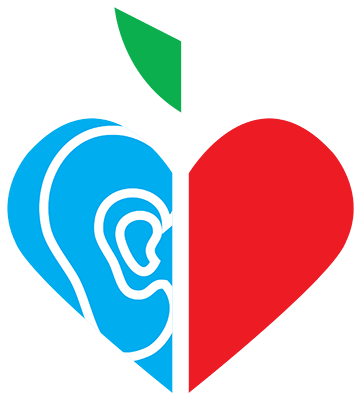 Endoscopic surgery of the paranasal sinuses and nasal cavity
Microscopically (endoscopically) directed septoplasty, turbinate surgery with the radiofrequency ablation device, shaver
Unique methods of post-operative care (internal Silastic nasal splints, modern nasal packing etc.)
Microscopically directed middle ear surgery (antromastoidectomy, cholesteatoma surgery, all types of tympanoplasty, ossicular chain reconstraction, stapes surgery, tympanostomy tube insertion etc.)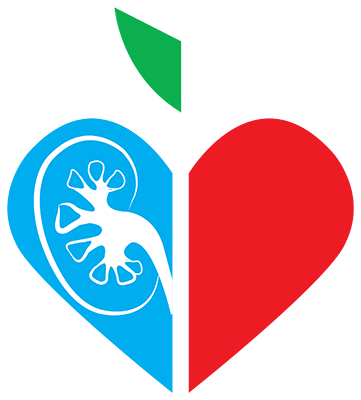 Laparoscopic pyeloplasty
Urethroplasty
TVT-O, TOT
Ureteroscopic stone extraction
Percutaneous nephrolithotomy
Laparoscopic nephrectomy
Laparoscopic partial nephrectomy
Transurethral resection of the bladder
Laparoscopic cyst deroofing
Transurethral resection of the prostate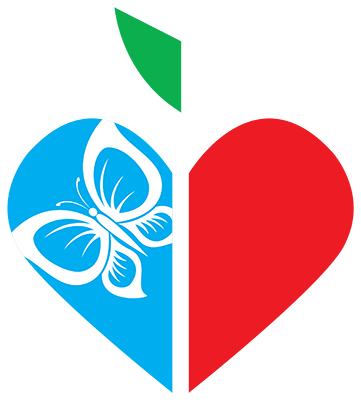 Thyroidectomy (removal of all or part of the thyroid gland)
Subtotal resection of both parts of the thyroid gland
Removal of adenoma, parathyroid gland
Hemistrumectomy (Hemithyroidectomy)
Emergency medical care:
Round-the-clock.
International Medical Department:
9.00 am – 7.00 pm, Monday to Friday.
Visiting hours:
5.00 pm – 7.00 pm, Monday to Sunday.
26, Bakinskaya St., Moscow,
Russian Federation, 115516