MOSCOW CITY CLINICAL
HOSPITAL after V.M. BUYANOV
Professionalism and Mercy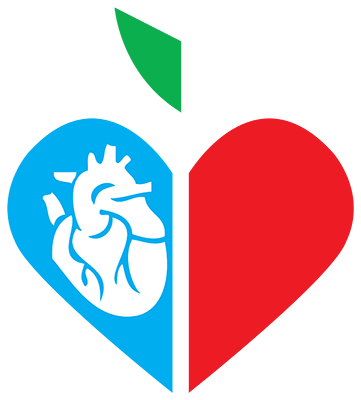 Cardiac Surgery Department
The Cardiac Surgery Department is part of the Regional Vascular Center (RVC), established to provide a high-tech medical care for patients with complex rhythm disturbances and conduction disorders of the heart.
The CS-Department is equipped with high-tech medical equipment for diagnostics and conducting the whole spectrum of arrhythmological intraoperative interventions: the Angiographic Complex Toshiba, the Robotic System Sensei X/Hansen for the endovascular arrhythmology operations, the System of non-fluoroscopic mapping of arrhythmias Carto 3, BSW, the Electrophysiological Lab Prika/General Electric, etc.
For diagnose and treat of heart rhythm disorders, a doctors of CS-Department use the most advanced intervention methods and various manipulations.
Main manipulations:
Medical follow-up of patients with cardiac arrhythmias.
Follow-up of implantable devices.
Implantation of newest pacemaker and cardioverter defibrillator devices for many heart rhythm disturbances.
Biventricular pacemakers, to improve left ventricular function, in patients with heart failure.
Advanced mapping and ablation therapy in state-of-the art electrophysiology labs, for atrial and ventricular arrhythmias, including pulmonary vein isolation in patients with atrial fibrillation.
Type of procedures for atrial fibrillation:
Cryoballoon pulmonary vein isolation using newest devices.
Radiofrequency catheter pulmonary vein isolation using non fluoroscopic mapping system.
Robotic pulmonary vein isolation (Hansen medical).
Main specialists:
Emergency medical care:
Round-the-clock.
International Medical Department:
9.00 am – 7.00 pm, Monday to Friday.
Visiting hours:
5.00 pm – 7.00 pm, Monday to Sunday.
26, Bakinskaya St., Moscow,
Russian Federation, 115516