MOSCOW CITY CLINICAL HOSPITAL
named after V.M. BUYANOV
Professionalism and Mercy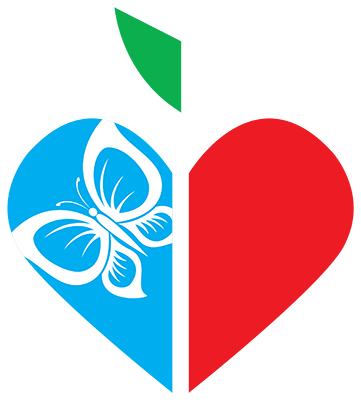 Endocrine Surgery Department
The Department of Endocrine Surgery'staff specialize in the treatment of diseases of the thyroid, parathyroid, pancreatic glands, as well as the pituitary, adrenal, testis and ovaries.
Most of the endocrine surgical is thyroid surgery.
Our endocrine surgeons uses the following modern methods of diagnosing endocrine diseases:
Ultrasound examination with simultaneous biopsy (taking a part of the cells);
X-ray examination using radioisotope compounds;
Magnetic resonance imaging (MRI);
The study of the cellular structure at the molecular-genetic level;
Definition of the hormonal background;
Scanning of blood vessels to determine the sufficiency of blood supply.
Main manipulations:
Thyroidectomy (removal of all or part of the thyroid gland)
Subtotal resection of both parts of the thyroid gland
Removal of adenoma, parathyroid gland
Hemistrumectomy (Hemithyroidectomy)
Main specialists:
International Medical Department:
9.00 am – 7.00 pm, Monday to Friday
Visiting hours:
5.00 pm – 7.00 pm, Monday to Sunday
26, Bakinskaya St., Moscow,
Russian Federation, 115516