MOSCOW CITY CLINICAL HOSPITAL
named after V.M. BUYANOV
Professionalism and Mercy
Online Consultation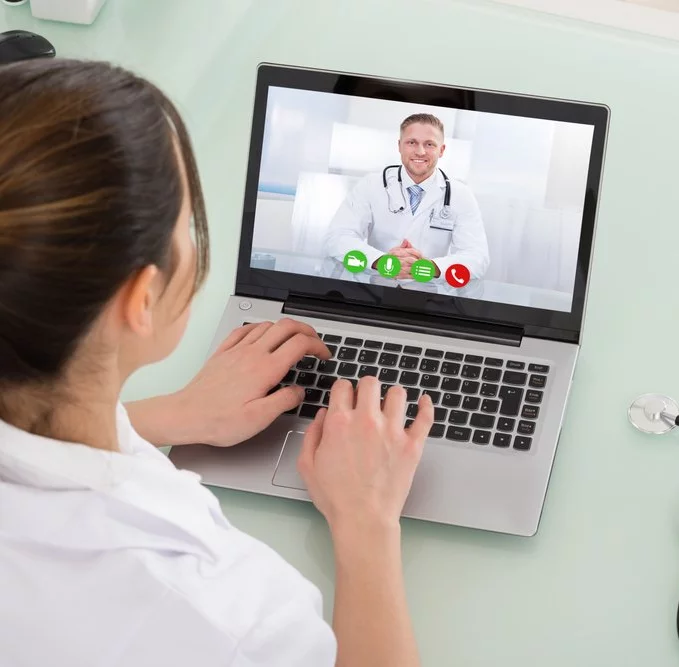 To get the advice You need, please follow the instructions:
Step 1. Leave the application in the form below.
Step 2. Our manager contacts You and agrees with You the date and time of the consultation.
Step 3. You communicate with a specialist (doctor), discuss the necessary treatment etc.
Ask a Question / Request a call
Name

Email or phone

Message


SEND
Time of consultation: 20-30 minutes.
The recording is desirable at least 3 days before the consultation (depending on the nature and complexity of the treatment required).
Payment is only from a bank card.
International Medical Department:
9.00 am – 7.00 pm, Monday to Friday
Visiting hours:
5.00 pm – 7.00 pm, Monday to Sunday
26, Bakinskaya St., Moscow,
Russian Federation, 115516