MOSCOW CITY CLINICAL HOSPITAL
named after V.M. BUYANOV
Professionalism and Mercy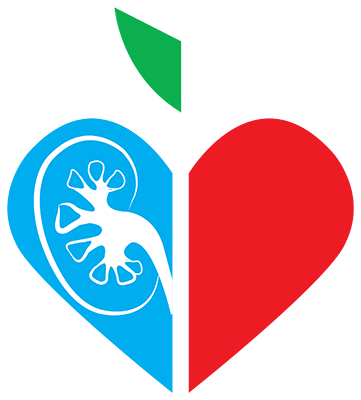 Urology Department
A doctors of the Urology Department of Moscow City Clinical Hospital after V.M. Buyanov provide the modern care for patients with diseases of the genitourinary system.
Most of the interventions used in the Urology Dep. are minimally invasive (i.e. low traumatic), and this factor allows patients to recover in the shortest time.
The Department is one of the best units of our Hospital and enjoys an excellent reputation among the of patients from Moscow, different regions of Russian Federation and foreign guests.
Main manipulations:
Laparoscopic pyeloplasty
Urethroplasty
TVT-O, TOT
Ureteroscopic stone extraction
Percutaneous nephrolithotomy
Laparoscopic nephrectomy
Laparoscopic partial nephrectomy
Transurethral resection of the bladder
Laparoscopic cyst deroofing
Transurethral resection of the prostate
Main specialists:
International Medical Department:
9.00 am – 7.00 pm, Monday to Friday
Visiting hours:
5.00 pm – 7.00 pm, Monday to Sunday
26, Bakinskaya St., Moscow,
Russian Federation, 115516