MOSCOW CITY CLINICAL
HOSPITAL after V.M. BUYANOV
Professionalism and Mercy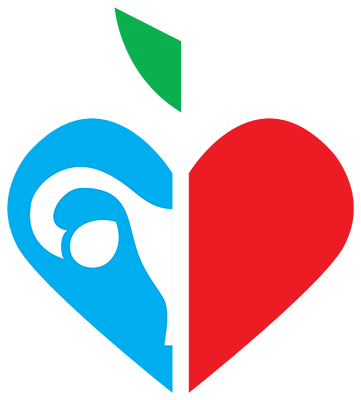 Gynecology Department
Our highly skilled gynecologists carry out specialized and high-tech medical care for various diseases of female genital organs, female infertility, cervical diseases, menstrual dysfunction in women of various ages.
The GYN Department is equipped with modern medical equipment for performing all kinds of diagnostic and surgical interventions and carrying out measures for prolonging pregnancy for up to 19 weeks.
Main manipulations:
We provide all types of surgical treatment used in gynecology, including plastic and reconstructive operations on the vagina, cervix, uterine tubes:
Vaginal extirpation of the uterus;
Reconstructive operations of the pelvic floor with the use of synthetic prostheses (PROLIFT anterior, posterior, total);
Surgery for urinary incontinence (urethropexy with a free synthetic loop, etc.):
Endoscopic operations on the uterus, appendages, in tubal infertility, endometriosis, ectopic pregnancy;
Hysteroscopy, hysteroresectoscopy;
Thermal ablation of the endometrium in patients with benign menorrhagia;
Embolization of uterine arteries in patients with uterine myoma (stage I of treatment);
Aspiration biopsy of the endometrium.
After various operations with diseases of female genital organs is carried out comprehensive rehabilitation.
On the basis of the GYN Department are regularly conducted clinical trials of new methods of treatment of patients, a differentscientific-practical conferences, symposia and other events are held.
Main specialists:
Emergency medical care:
Round-the-clock.
International Medical Department:
9.00 am – 7.00 pm, Monday to Friday.
Visiting hours:
5.00 pm – 7.00 pm, Monday to Sunday.
26, Bakinskaya St., Moscow,
Russian Federation, 115516