MOSCOW CITY CLINICAL
HOSPITAL after V.M. BUYANOV
Professionalism and Mercy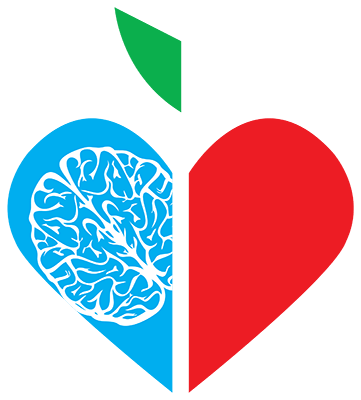 Neurosurgery Department
A Neurosurgery Department for 30 beds is part of the Regional Vascular Center (RVC). This Dep. is equipped with modern equipment: a navigator, a high-power electron microscope, a high-speed drill etc. Some techniques, f.ex. the epidural stimulation (electro-neurostimulation) used in the Department, are almost unique.
The Neurosurgery Department' staff are highly professional specialists, permanent participants of international conferences, workshops, internships in USA and European countries.
Main manipulations:
Vascular Neurosurgery (surgical treatment of intracranial non-traumatic hemorrhages, invasive surgery of hypertensive intracranial hematomas, treatment of arterial aneurysms of cerebral vessels, operations to create extra-intracranial anastomosis with carotid artery occlusion)
Neurooncology (brain tumors, tumors of the spinal cord and spine, tumors of the peripheral nervous system)
Surgery of epilepsy
Surgical treatment of hydrocephalus
Degenerative diseases of the spine
And other minimally invasive techniques
Main specialists:
Emergency medical care:
Round-the-clock.
International Medical Department:
9.00 am – 7.00 pm, Monday to Friday.
Visiting hours:
5.00 pm – 7.00 pm, Monday to Sunday.
26, Bakinskaya St., Moscow,
Russian Federation, 115516