MOSCOW CITY CLINICAL
HOSPITAL after V.M. BUYANOV
Professionalism and Mercy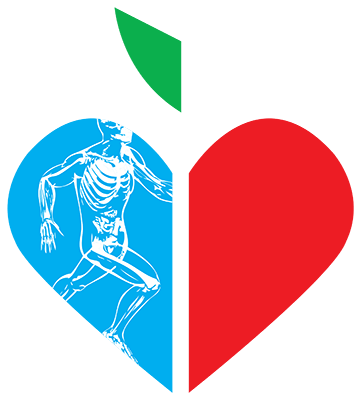 Orthopedic Surgery Department
In March 2018, in the Moscow City Clinical Hospital after V.M. Buyanov is opened a united Department of Orthopedics and Traumatology (before this, the Trauma Dep. and the Orthopedy Dep. were independent units of our Hospital).
Our orthopedic surgeons carry out professional, high-tech medical care for various diseases and injuries of the musculoskeletal system (bones of the skeleton, spine, joints etc.).
The OS-Department is equipped with modern medical equipment for performing all types of surgical interventions and conducting rehabilitation treatment, including in the postoperative period.
Main manipulations:
We can offer the following surgical remedial procedures:
Treatment of Elbow:
Arthroscopic treatment of chondromas, deforming arthrosis, epicondylitis, contractures, bursitis
Repair of distal biceps tendon
Treatment of Shoulder:
Rotator cuff repair
InSpace ballon installation at severe rotator cuff tear
Treatment of impingement syndrome
Instability treatment (Latarge surgery, Bankart procedure, Kim lesion repair)
Suprascapular nerve release
Acromioclavicular joint repair
Biceps long head tenodesis
Shoulder reverse and traumatic replacement
Slap tear shoulder injury treatment
Repair of large muscles group injuries
Transfer of broadest muscle of back and smaller pectoral muscle
Mac Laughlin procedure
Treatment of Hip:
Treatment of Knee:
Knee replacement
Corrigent osteotomy (HTO, DFO)
ACL, PCL, ALL reconstruction
Knee chondroplasty
Patella-lateral release
Shelf-syndrome treatment
Treatment of Ankle:
Posterior, anterior anthroscopy
Chondroplasty
Brostrum reconstruction
Calcanel spur, Stieda desease treatment
Achillobursitis treatment
Spine
Scoliosis surgical correction
Main specialists:
Emergency medical care:
Round-the-clock.
International Medical Department:
9.00 am – 7.00 pm, Monday to Friday.
Visiting hours:
5.00 pm – 7.00 pm, Monday to Sunday.
26, Bakinskaya St., Moscow,
Russian Federation, 115516