MOSCOW CITY CLINICAL
HOSPITAL after V.M. BUYANOV
Professionalism and Mercy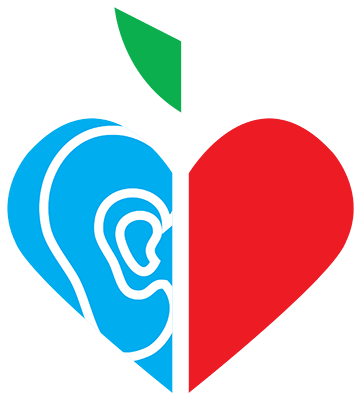 Otorhinolaryngology Department
The most experienced doctors, professionals using a modern endoscopic and microscopic surgical techniques, assist patients with ear-nose-throat diseases.
The ENT-Department is equipped with: the Diagnostic equipment produced by Karl Storz company, the Operating Microscope of Karl Zeiss comp. (of the latest generation), the Radiosurgical and Ultrasound Surgical Instruments, the shapers of various modifications (microdebriders), the burs, the sets of modern instruments for endoscopic surgery of the nasal cavity and paranasal sinuses and middle ear).
Annually, the ENT-Department's staff provides effective medical care to more than 3500 patients with ENT pathology (per year). Our otorhinolaryngologists conduct more than 2000 surgical interventions per year, using the best russian and foreign achievements and the advanced methods.
The ENT-Department of our Hospital is the clinical base of the Dep. of Pathology of the Upper Respiratory Pathways and Aesthetic Rhinofacial Surgery of the Otolaryngology Research Institute after L.I. Sverzhevsky (Moscow).
Main manipulations:
Endoscopic surgery of the paranasal sinuses and nasal cavity
Microscopically (endoscopically) directed septoplasty, turbinate surgery with the radiofrequency ablation device, shaver
Unique methods of post-operative care (internal Silastic nasal splints, modern nasal packing etc.)
Microscopically directed middle ear surgery (antromastoidectomy, cholesteatoma surgery, all types of tympanoplasty, ossicular chain reconstraction, stapes surgery, tympanostomy tube insertion etc.)
Main specialists:
Emergency medical care:
Round-the-clock.
International Medical Department:
9.00 am – 7.00 pm, Monday to Friday.
Visiting hours:
5.00 pm – 7.00 pm, Monday to Sunday.
26, Bakinskaya St., Moscow,
Russian Federation, 115516