MOSCOW CITY CLINICAL
HOSPITAL after V.M. BUYANOV
Professionalism and Mercy
Patient Guide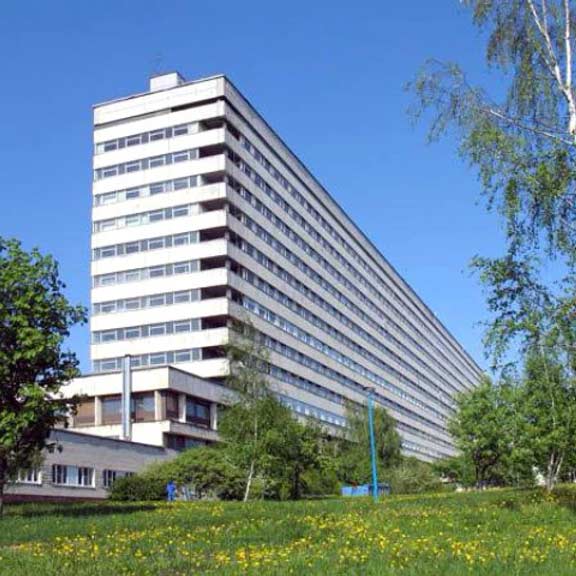 Dear patients!
The Russian medicine is famous for its scientific and practical traditions and discoveries made by such prominent scientists as Nikolai Pirogov, Vladimir Bekhterev, Ilya Sechenov, Ivan Pavlov, Ilya Mechnikov, Nikolai Semashko and many others whose names became the property of the world medical science.
At the same time, the Russian medicine practices the humane attitude toward the patient, based on respect for his personality, observance of rights and medical secrecy.
In addition, You will be pleasantly surprised by the prices for medical services provided in Russia and in our Hospital in particular: these prices are lower than in European, American and Far Eastern clinics, which, however, does not affect the quality of treatment. We are ready to offer You a excellent service, which is no less important for our patients.
Learn more about our Departments and Centers, and Our Success Stories.
Thank You!
Emergency medical care:
Round-the-clock.
International Medical Department:
9.00 am – 7.00 pm, Monday to Friday.
Visiting hours:
5.00 pm – 7.00 pm, Monday to Sunday.
26, Bakinskaya St., Moscow,
Russian Federation, 115516