MOSCOW CITY CLINICAL
HOSPITAL after V.M. BUYANOV
Professionalism and Mercy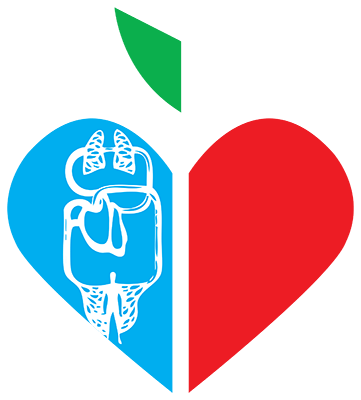 Vascular Surgery Department
The main line of work of the vascular surgery department are primary and secondary prevention of ischemic stroke for patients with brachiocephalic artery diseases. We are performed carotid endarterectomy, carotid and subclavian artery stenting.
Also, the patients with atherosclerosis plaques of internal carotid arteries in acute stage of the ischemic stroke are operated. It allows to reduce significantly or completely eliminate neurologic impairment for these patients. In addition to these operations, the reconstructive operations on arteries of lower limb and varicose veins surgeries are performed.
Main manipulations:
Treatment of atherosclerosis of brachiocephalic arteries
Treatment of atherosclerosis of the arteries of the lower extremities
Primary and secondary surgical prevention of CAD (Carotid artery diseases)
Restorative and reconstructive surgery on the arteries of the lower extremitiesof the small pelvis
Carotid artery stenting (CAS)
Bypass surgery
Main specialists:
Emergency medical care:
Round-the-clock.
International Medical Department:
9.00 am – 7.00 pm, Monday to Friday.
Visiting hours:
5.00 pm – 7.00 pm, Monday to Sunday.
26, Bakinskaya St., Moscow,
Russian Federation, 115516