MOSCOW CITY CLINICAL
HOSPITAL after V.M. BUYANOV
Professionalism and Mercy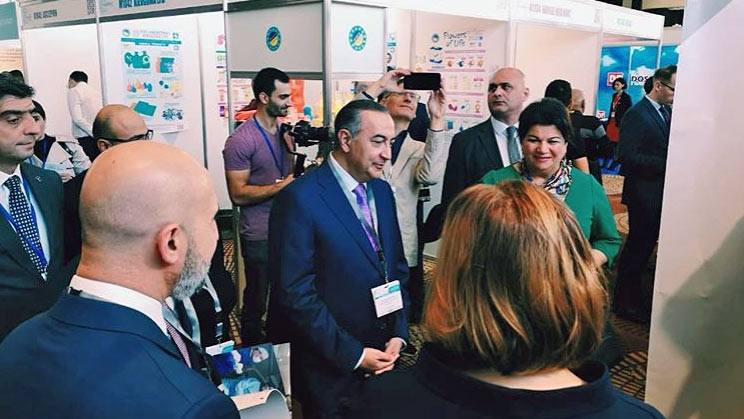 Medinex: towards international partnership development
📅 6 November 2019
November 6-7, 2019, the employees of the Medical Tourism Department of Moscow City Clinical Hospital after V.M. Buyanov took part in the First International Exhibition of treatment and beauty industry "Medinex" (Baku, Rep. of Azerbaijan).
The purpose of participation was to establish cooperation with Azerbaijani colleagues — a medical tourism agencies, public and private clinics, doctors. For several years, our hospital has been receiving patients from the Republic of Azerbaijan and their relatives living in Moscow. We are happy to help each patient and hope that our cooperation with organizations and individuals, residents of Republic of Azerbaijan will become even more fruitful.
Latest News
Emergency medical care:
Round-the-clock.
International Medical Department:
9.00 am – 7.00 pm, Monday to Friday.
Visiting hours:
5.00 pm – 7.00 pm, Monday to Sunday.
26, Bakinskaya St., Moscow,
Russian Federation, 115516