MOSCOW CITY CLINICAL
HOSPITAL after V.M. BUYANOV
Professionalism and Mercy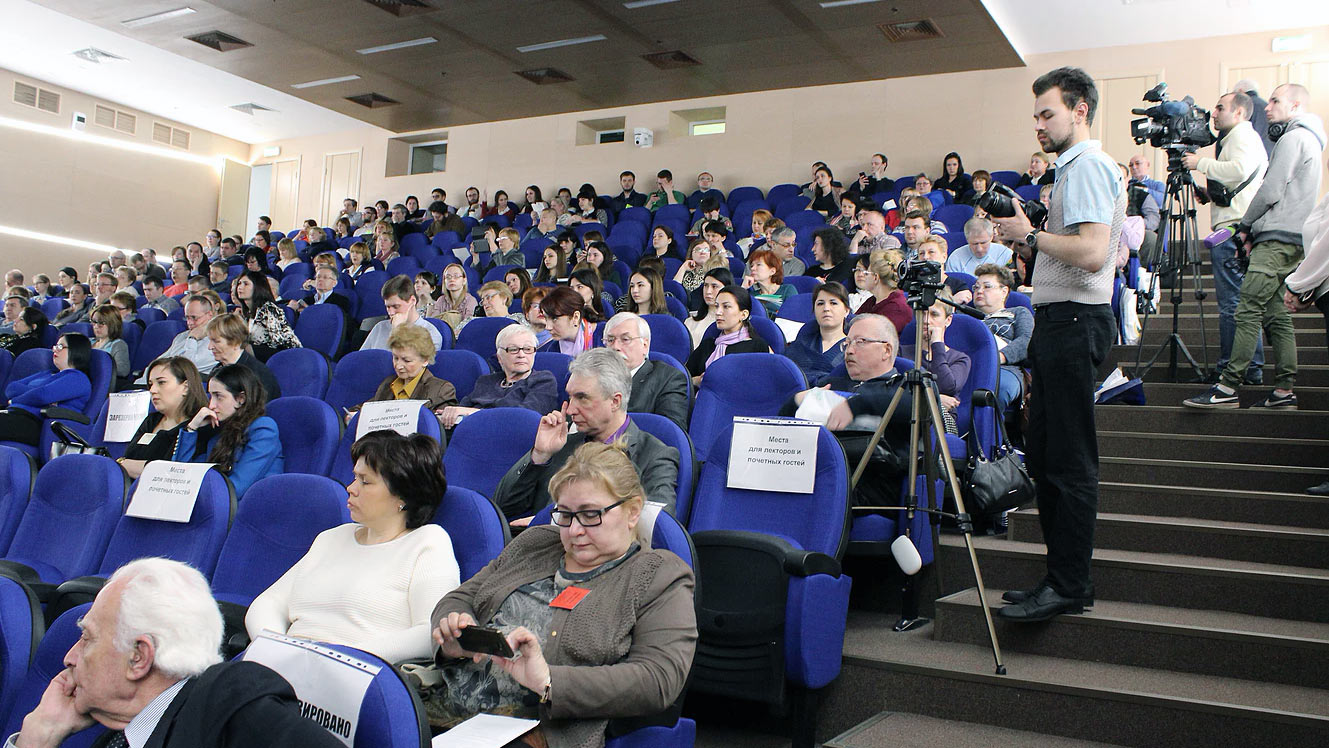 Diseases of the nervous system: mechanisms of development
📅 6 April 2017
An International conference "Diseases of the nervous system: mechanisms of development", timed to the 25th anniversary of the Russian-German Neurological Society and the 90th anniversary of the birth of Boris M. Gekht (MD, PhD, founder of new direction in medicine such as neuromuscular pathology), gathered in the walls of our hospital a leading domestic and foreign neurologists, specialists in the field of epilepsy, dementia, neuromuscular diseases, peripheral nervous system diseases, etc. (about 500 participants).
The main goal of the conference was an attempt to identify new possibilities of modern medicine in the fight against diseases of the nervous system, which today become a genuine challenge to modern society and the immediate future of the world.
Latest News
Emergency medical care:
Round-the-clock.
International Medical Department:
9.00 am – 7.00 pm, Monday to Friday.
Visiting hours:
5.00 pm – 7.00 pm, Monday to Sunday.
26, Bakinskaya St., Moscow,
Russian Federation, 115516